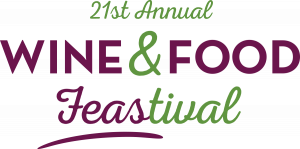 FEASTival 2019 features wine, spirits, beers, and artful edibles from central Arkansas' best culinary creators, a silent auction and raffle.
The band Greasy Greens will join the party to provide music for onstage dancing!
The fun starts at 6:30pm tonight at Wildwood Park.  Ticket information is here.  Proceeds go to support Wildwood's gardens, art exhibitions, the Wildwood Academy of Music and the Arts and Wildwood's educational programs.
Join Wildwood Park as it celebrates a diversity of culinary delights from central Arkansas, including: