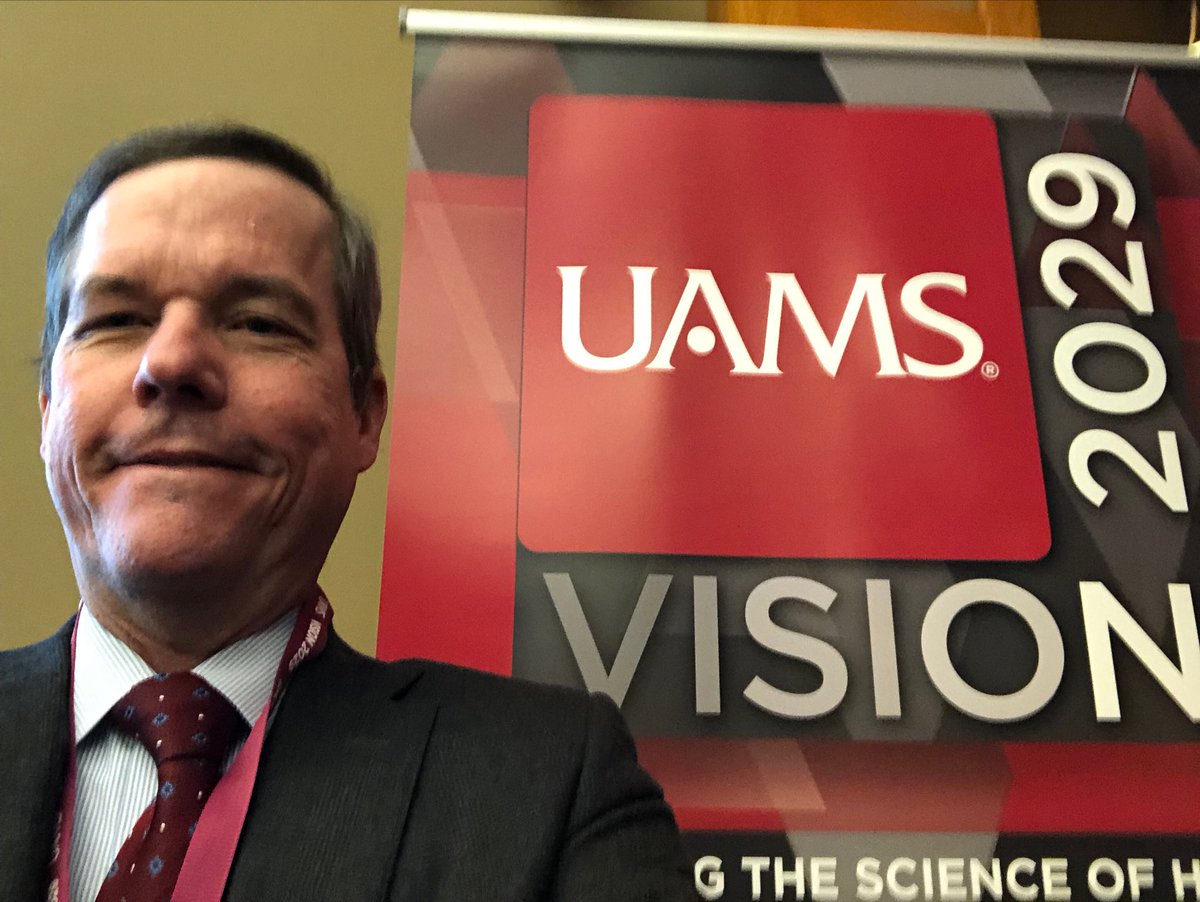 UAMS Chancellor Cam Patterson will be giving a talk at UA Little Rock Downtown about the history of academic medicine, the current challenges facing the field, and what he sees as the path forward.
The program will begin at 12 noon in the UA Little Rock Downtown location.  Copper Grill is providing sandwiches and salads.
It is free and open to the public.