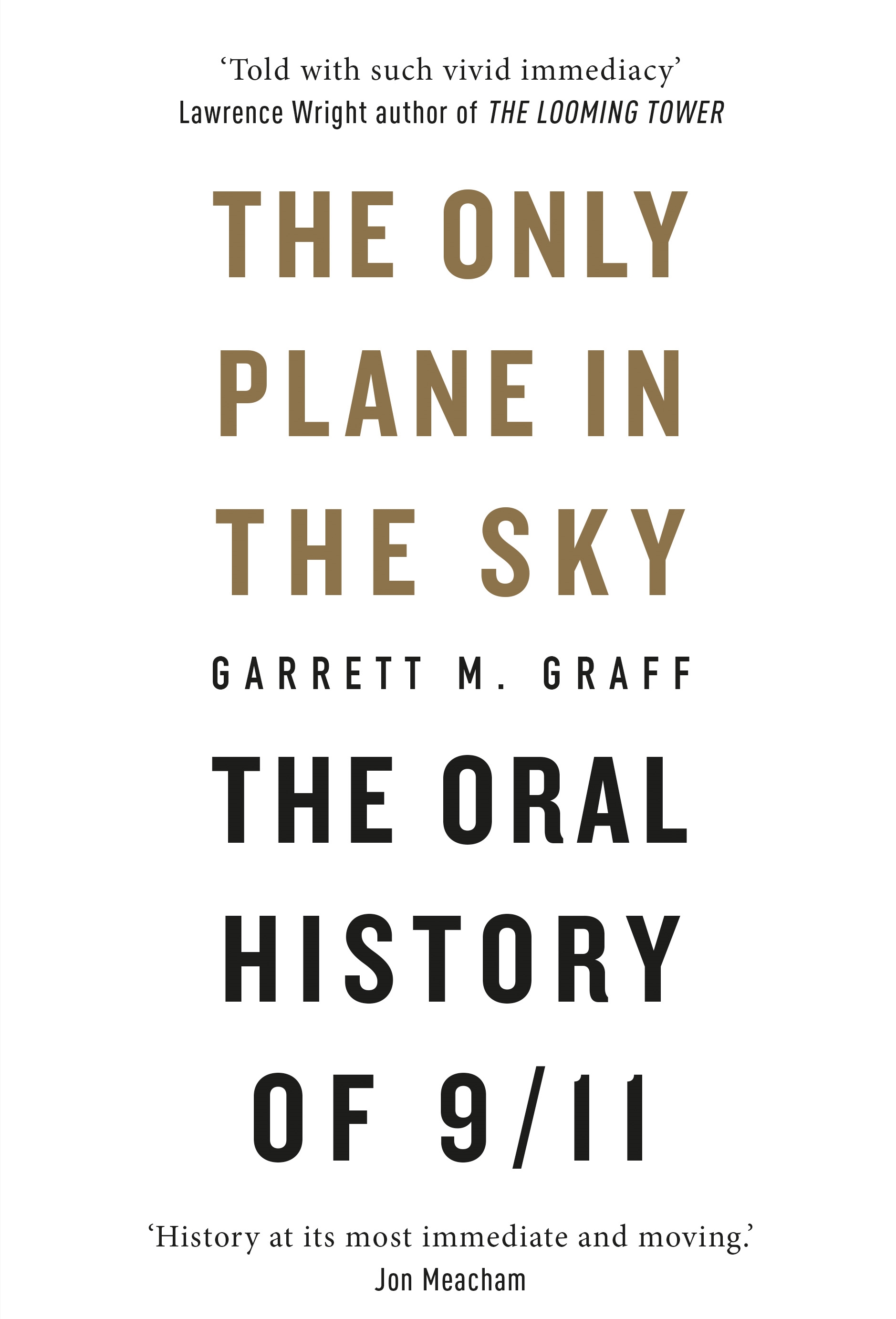 Last week was the 18th anniversary of the events of September 11, 2001. Tonight, the Clinton School of Public Service presents journalist and author Garrett M. Graff discussing his book about that day, The Only Plane in the Sky.
This book represents the first comprehensive oral history of the American experience on September 11th, pulling together 500 oral histories from New York, the Pentagon, and Shanksville, as well as air traffic controllers, fighter pilots, on Capitol Hill, families of victims, and so forth, as well as a lot of unexpected perspectives too—the captain of the USS Enterprise aircraft carrier, a guard at the Tomb of the Unknown Soldier, and what it was like to be a schoolchild and college student across the country that day.
It's a unique and illuminating perspective on a day that forever changed our country told only in the voices of those who lived it.
Garrett M. Graff is an American journalist and author. He is a former editor of Politico Magazine, editor-in-chief of Washingtonian magazine in Washington, D.C., and instructor at Georgetown University in the Masters in Professional Studies Journalism and Public Relations program
All Clinton School Speaker Series events are free and open to the public. Reserve your seats by emailing publicprograms@clintonschool.uasys.edu or by calling (501) 683-5239.