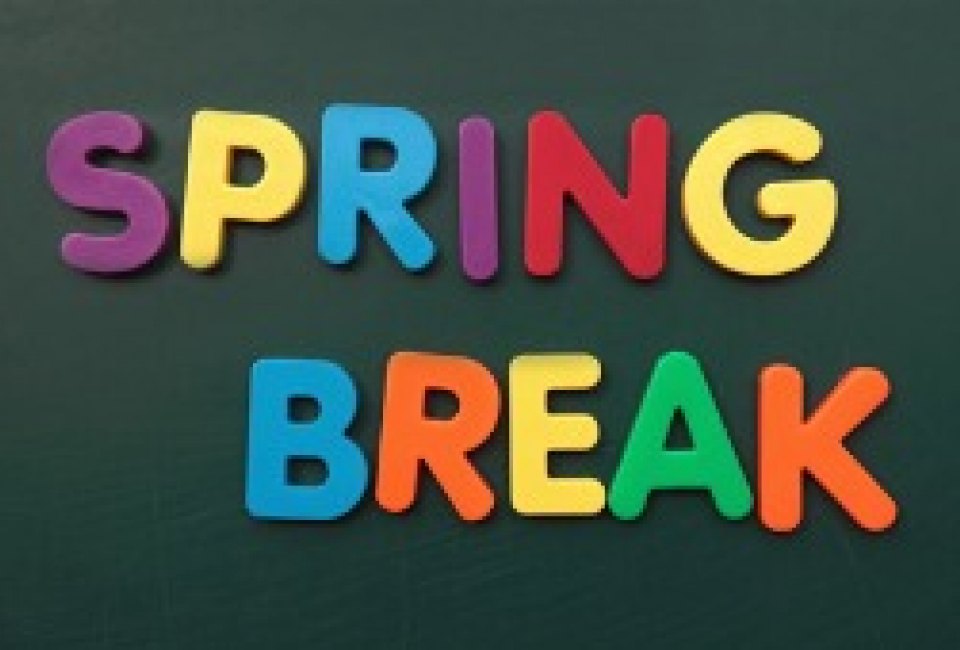 It is Spring Break week! Several Little Rock museums have special activities planned.
Museum of Discovery
March 18 – March 22 • 10 am to 4 pm
Monday, March 18 – Meet and have your photo taken with Jet Propulsion from "Ready Jet Go!"  Enjoy hands-on activities that teach about space and more.
Tuesday, March 19 – Meet and have your photo taken with Nature Cat, the star o PBS Kids' "Nature Cat"!  Enjoy hands-on activities about the wonderful outdoors and meet some of nature's coolest animals!
All Days
Tesla Shows: 11 a.m., 12 p.m., 1 p.m., 2 p.m. & 3 p.m.
Awesome Science Demos: 10:30 a.m., 11:30 a.m., 12:30 p.m., 1:30 p.m. & 2:30 p.m.
Meet Museum Animals: 10 a.m., 12 p.m., 2 p.m. & 4 p.m.
Historic Arkansas Museum
Spring Break 2019: Settling in Arkansas
March 18 – March 22 • 10 am to 4 pm
In celebration of Arkansas's Territorial Bicentennial, our Spring Break activities will focus on settling this state. The museum's historic block has countless stories of making a life in early Arkansas, from just after becoming a territory to a decade after Statehood. Visitors can spend each day learning about a different person's path to Arkansas. We will cook Pioneer food, make hands-on crafts, and share a few pioneer skills.

Little Rock Zoo
March 18 – March 22 • 9:30am to 4:00pm
See daily feedings of the penguins, interact with education exhibits, attend a meet and greet with animals, go to the Party in the Plaza, have a special meet and greet at the Arkansas Heritage Farm, and chat with animal keepers.
Clinton Presidential Center
March 18 – March 22 • 10:00am to 2:00pm
The Clinton Presidential Center invites children of all ages to enjoy FREE Spring Break activities on March 18 – 22, between 10 a.m. and 2 p.m. Join us for FREE craft activities for the entire family! We'll offer an instructional glass fusion project, led by Little Rock School District art specialist Sharon Boyd-Struthers, in conjunction with our White House Collection of American Crafts: 25th Anniversary Exhibit. Spring Break activities are FREE; however, admission fees to tour the Museum apply.

Arkansas Arts Center Children's Theatre
March 19 – March 22 • 2:00pm
Special Spring Break matinee performances of Charlotte's Web on Tuesday, Wednesday, Thursday and Friday of this week.
Wilbur the piglet is the runt of his litter. But under the loving care of eight-year-old Fern Arable—and due in no small part to the delicious and plentiful slops on her Uncle Homer's farm—Wilbur grows up into a fine specimen of a pig.  Wilbur is no ordinary pig, and thanks to the acrobatic web-writing of his friend Charlotte, a kindly barn spider, the world soon learns just how "terrific" and "radiant" he is. Come join in this heart-warming barnyard adventure and marvel at the wonder of Charlotte's web.