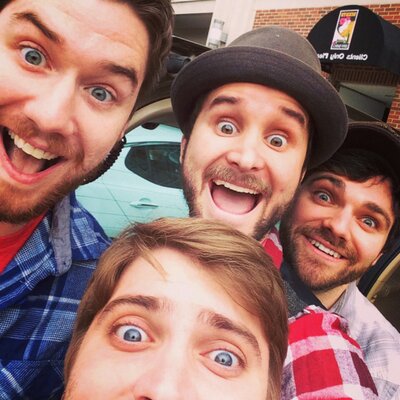 Tonight (March 8) from 5pm to 8pm, explore the Old State House Museum exhibits and the Museum Store, and enjoy the folk rock sounds of The Cons of Formant!
Combining backgrounds from old soul-filled hymns and rock & roll to blues and bluegrass, The Cons of Formant have established themselves as a core part of the Americana & Folk Rock movement. The diverse blend of styles has created a beautiful balance of sound that is uniquely their own.
Beer, soft drinks and light snacks will be provided.